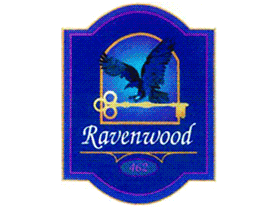 Ravenwood is centrally located on the quiet East End of Commercial Street, right next door to the Provincetown Art Association and Museum - quiet enough for R&R, and only a five minute stroll to the center of town, through the "famous gallery district." Originally a Sea Captain's home when built in the 1820s, the house sits directly across the street from the water's edge, making the beach easily accessible.
Guests are invited to relax on our private patio and each accommodation has its own outside deck. Many guests enjoy get-togethers with friends for brunches or a barbecue.
We are convieniently located to public transportation: bus, taxi, airport, or Boston ferry. Private parking is available as well as on street parking in front of the house. A bike rack is provided for your convenience.



Ravenwood and it's beautiful views of Cape Cod Bay is an ideal place to take "postcard perfect" pictures.
For all, there's a feeling of having your own second home here, in this magical village, with the freedom to be yourself. Whether you come here to do creative writing, to paint, relax or seek an atmosphere to be yourself, you will be enchanted by the uniqueness of Ravenwood and Provincetown. There is no other place in the world like it! A "Safe Harbor" for all people.